Simon Lizotte Video: The stories behind my 3 favorite discs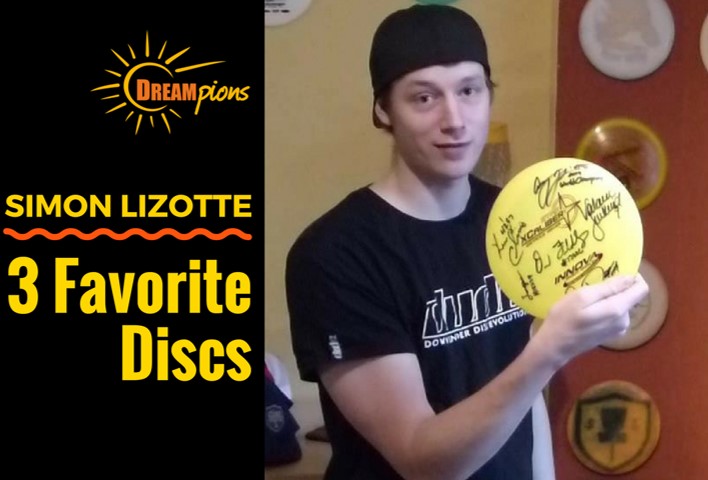 Hi Guys,

it seems you all pretty much enjoyed my recent video, where I showed you what's in my room. Guess I explained everything in detail to you: My bed, my cupboard and even my Darts skills. But there was something that I left out on purpose and which I would like to devote this video to:

My 3 most precious discs. Let me show them to you, tell you where I got them and most importantly how much they meant for me during my career.

As I felt "back on the tour" with my runner-up finish at the Memorial Chapionship in Scottsdale and signed a few autographs, I again had to think about my disc collection hoping that one day a young disc golf player will get similar inspiration from me as I got it from my idols. Therefore, this video comes at the right time.

Enjoy, Simon


Become a Dreampions Sponsor!
Did you enjoy this video with Simon? Would you like to see more ad-free content on Simon - or other people who pursue their dreams? Become a Dreampions sponsor and support us via Paypal! Thank You!!! – Learn more.
If you do not want to miss a video and no article from disc golfer Simon Lizotte and have also interest in other people, who (like Simon) pursue exiting life dreams, subscribe to our
newsletter
and our
You Tube channel
.