Simon Lizotte Video: The Day of my 1st Ace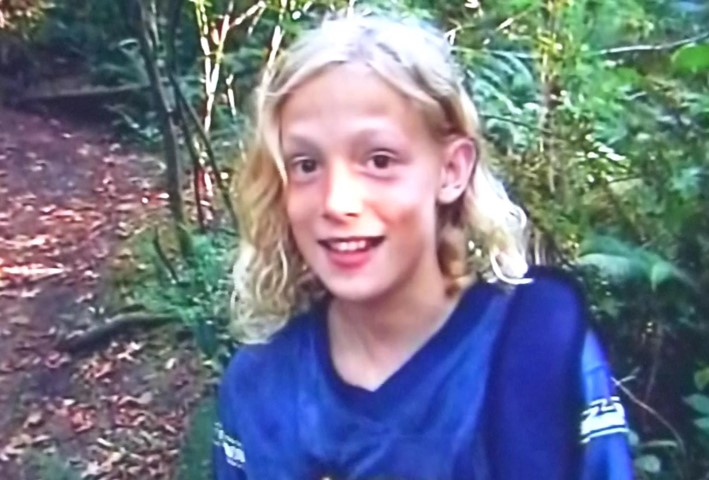 For this video, Simon Lizotte spent some time with his father watching old videotapes from his childhood. Both of them comment on what you see from today's perspective. It has been a long time...

It is August 18, 2005 when Simon Lizotte plays a casual round of disc golf with his father Dave Lizotte at the Hart Memorial Disc Golf Course in Salt Spring Island, Kanada. The 12-year old Simon has just thrown his first disc golf ace ever that day and now gives his first interview.

Dave once said about Simon: "When Simon played with the adults, it became obvious already at a very early age that he had a special talent for disc golf. He just played in a different league."
Watch young Simon play for yourself. What do you think?

Enjoy the video:


Become a Dreampions Sponsor!
Did you enjoy this video on Simon's disc golf childhood? Would you like to see more ad-free content on Simon - or other people who pursue their dreams? Become a Dreampions sponsor and support us via Paypal! Thank You!!! – Learn more.
If you do not want to miss any videos or articles on disc golfer
Simon Lizotte
and are interested in other people, who (like Simon) pursue their dreams, subscribe to our
newsletter
and our
You Tube channel
.